Fill your life with colours.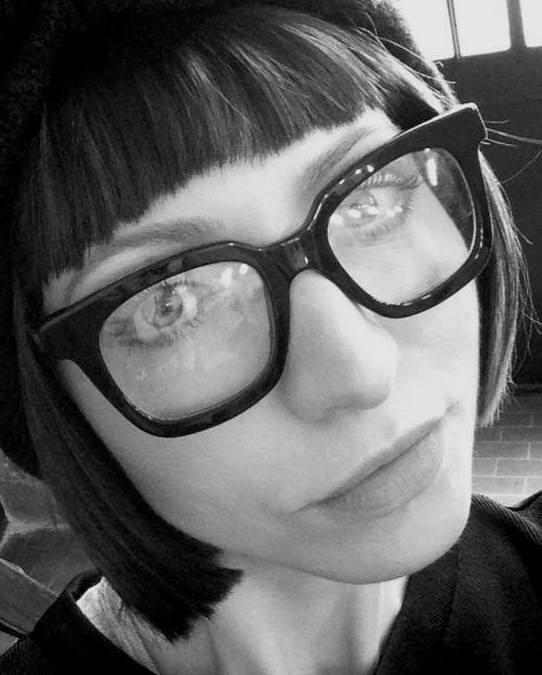 Silvia is a freelance make up artist & hair stylist based in Italy and available to move worldwide.
She studied make up at Makiland Make up academy in Turin and she keeps her always up to date about news and trends in make up and fashion industry.
You can find her works published in several fashion and beauty magazines came out in a number of countries.
She has gained experience especially in photography sets, but she has also worked as make up artist for fashion shows and movies.
facebook: www.facebook.com/silviasadeckamakeup
Instagram: www.instagram.com/silviasadeckamakeup
Profile on Aldo Coppola Agency: Aldo Coppola Artist Agency